Tokyo University Pass!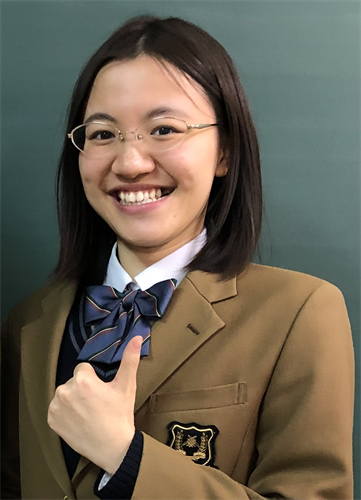 劉美辰 Liu Meichen / Tianjin, China

It was difficult due to cultural differences in the beginning, but the atmosphere in the class was good and I enjoyed studying. Working on high-level classes and research activities helped me pass the university. There were many school events and I was able to live a fulfilling high school life.